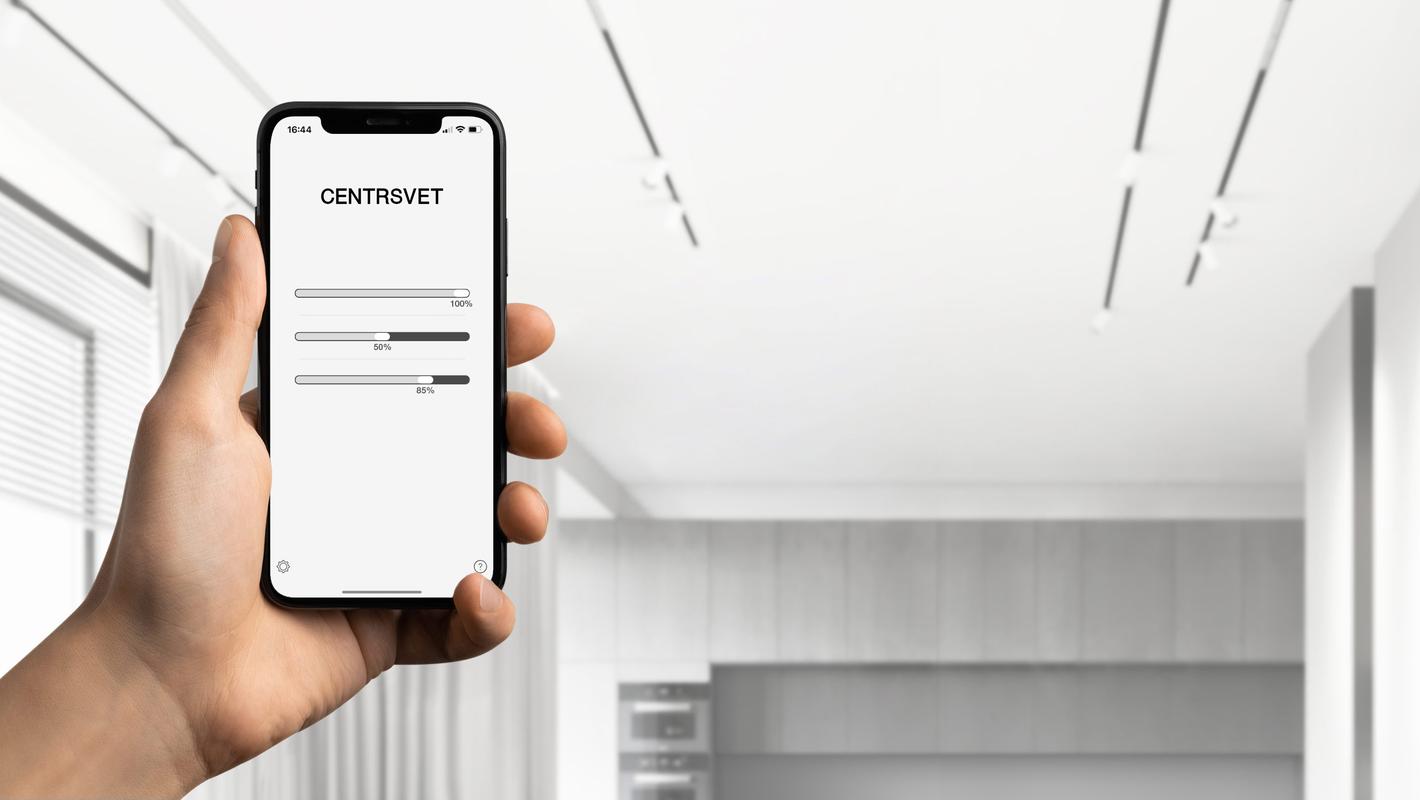 CENTRSVET SMART LIGHT
CENTRSVET Smart Light® app was created for easy control of lighting in any space. No need for wires: the setting up is performed via your smartphone, and the app is simple and intuitive.

You can divide the luminaires into groups or control them all at once – switch on, off, dim – create your own scenarios!

Create perfect lighting settings for different situation with just one click. Add photos of your luminaries and use them instead of basic icons.

The app allows other devices to control your lighting, and you can decide if your network is open for other users or if other users need a password to connect..

SMART LIGHT App: Download

Our product range includes drivers and power sources that allow controlling lighting via Centrsvet Smart Light App.


CENTRSVET SMART LIGHT