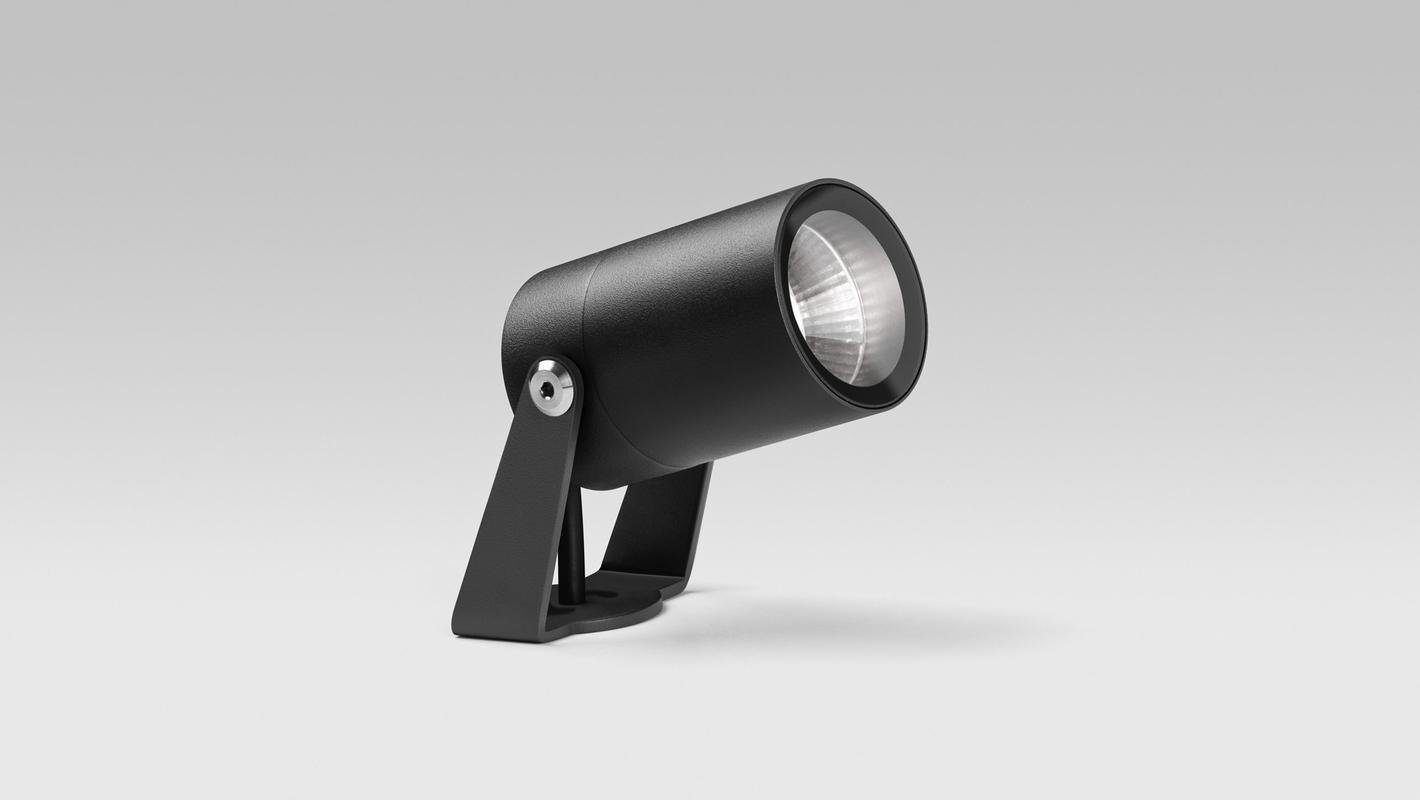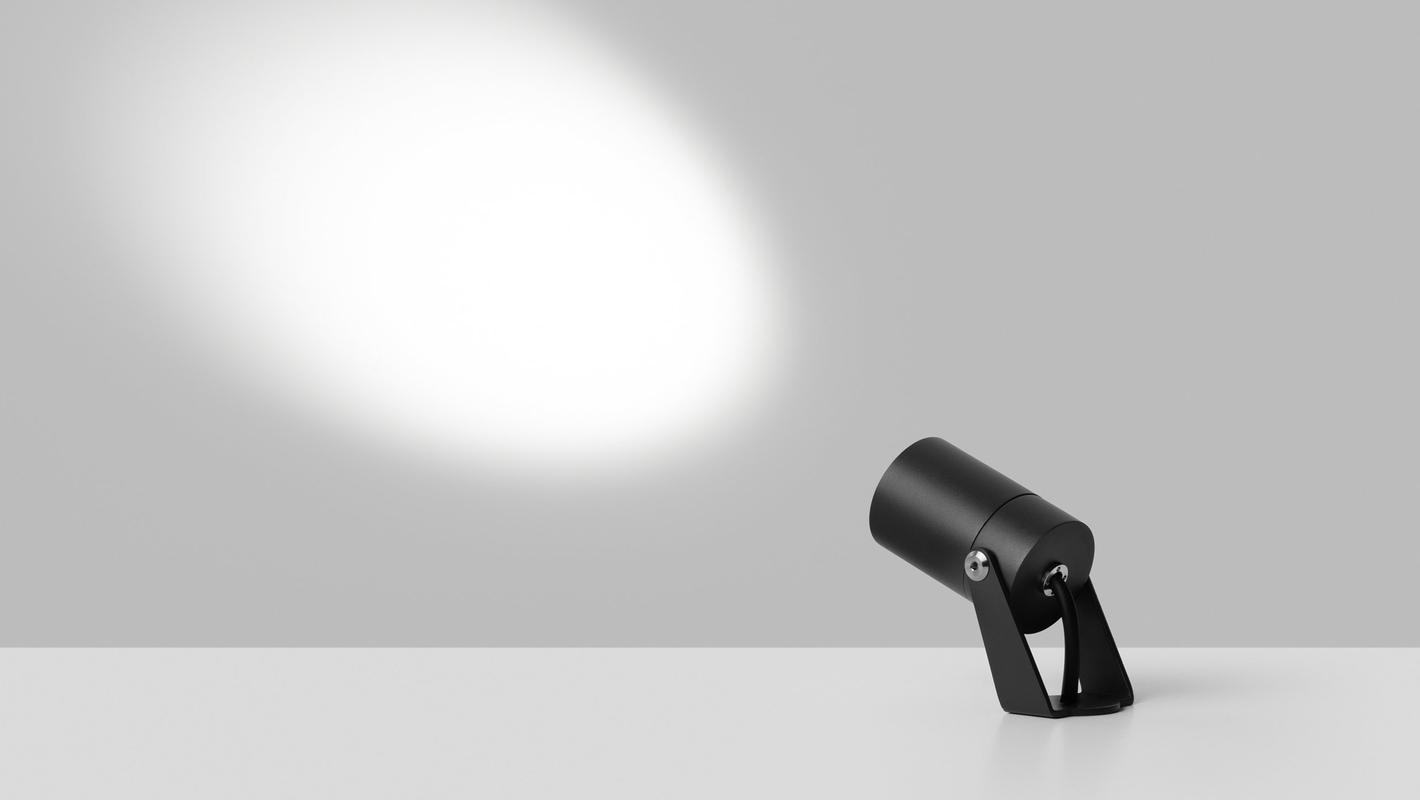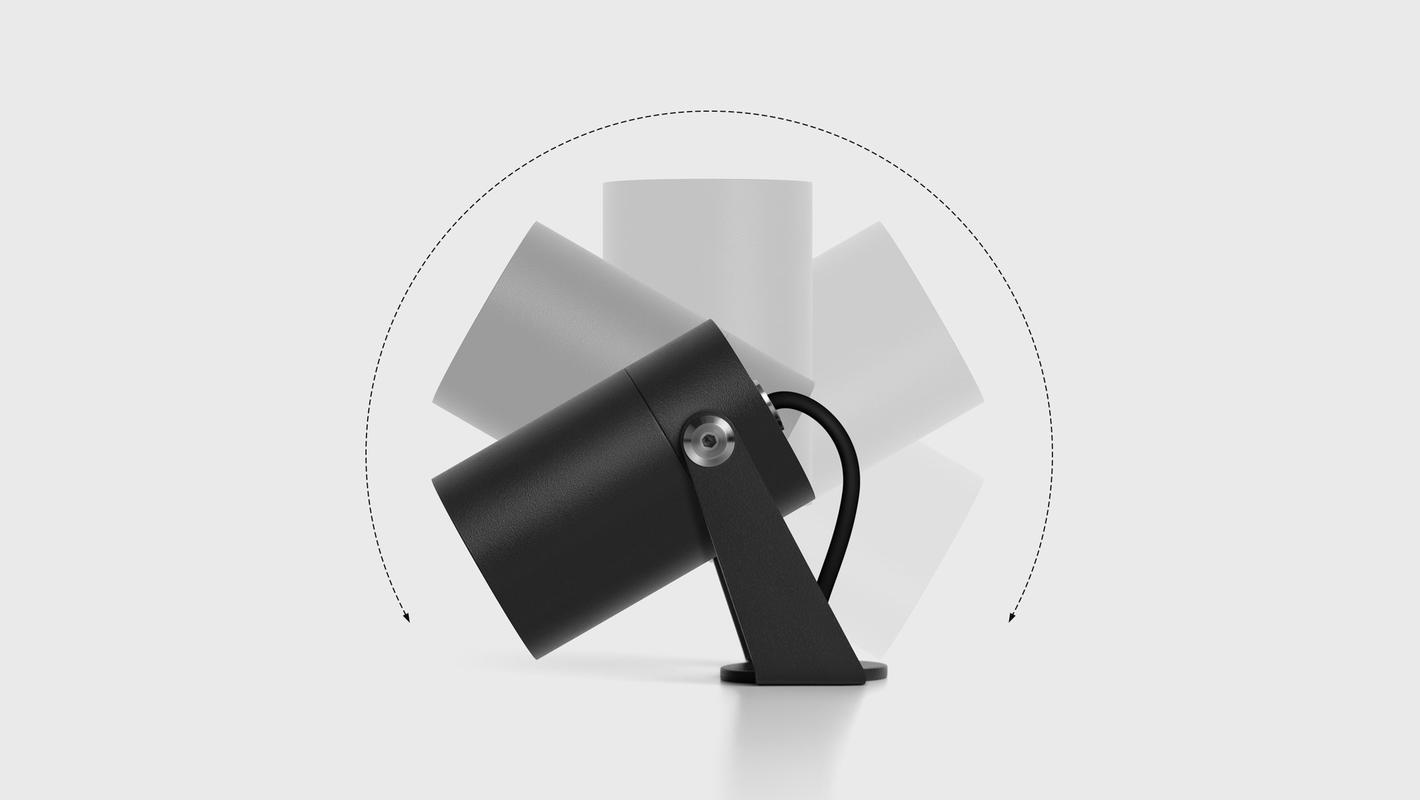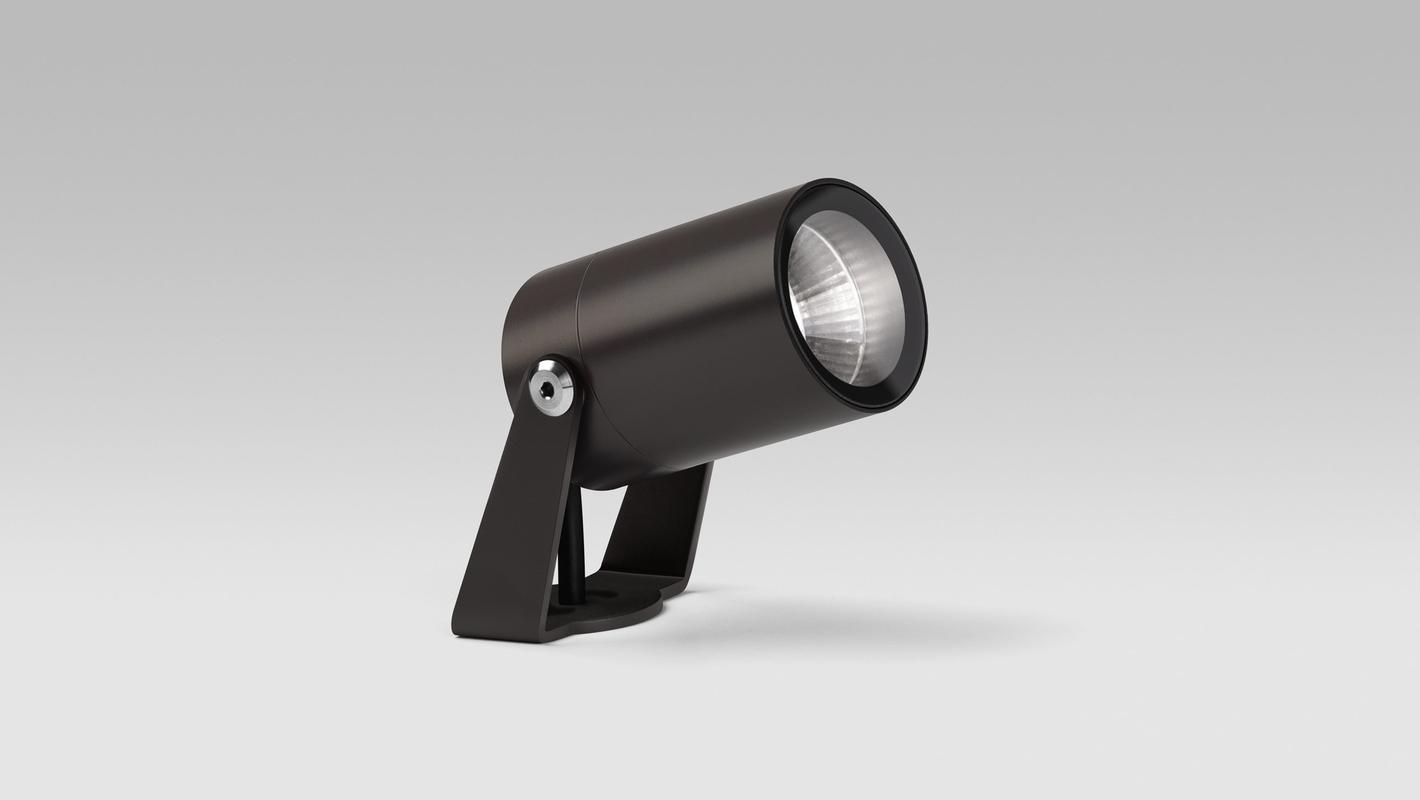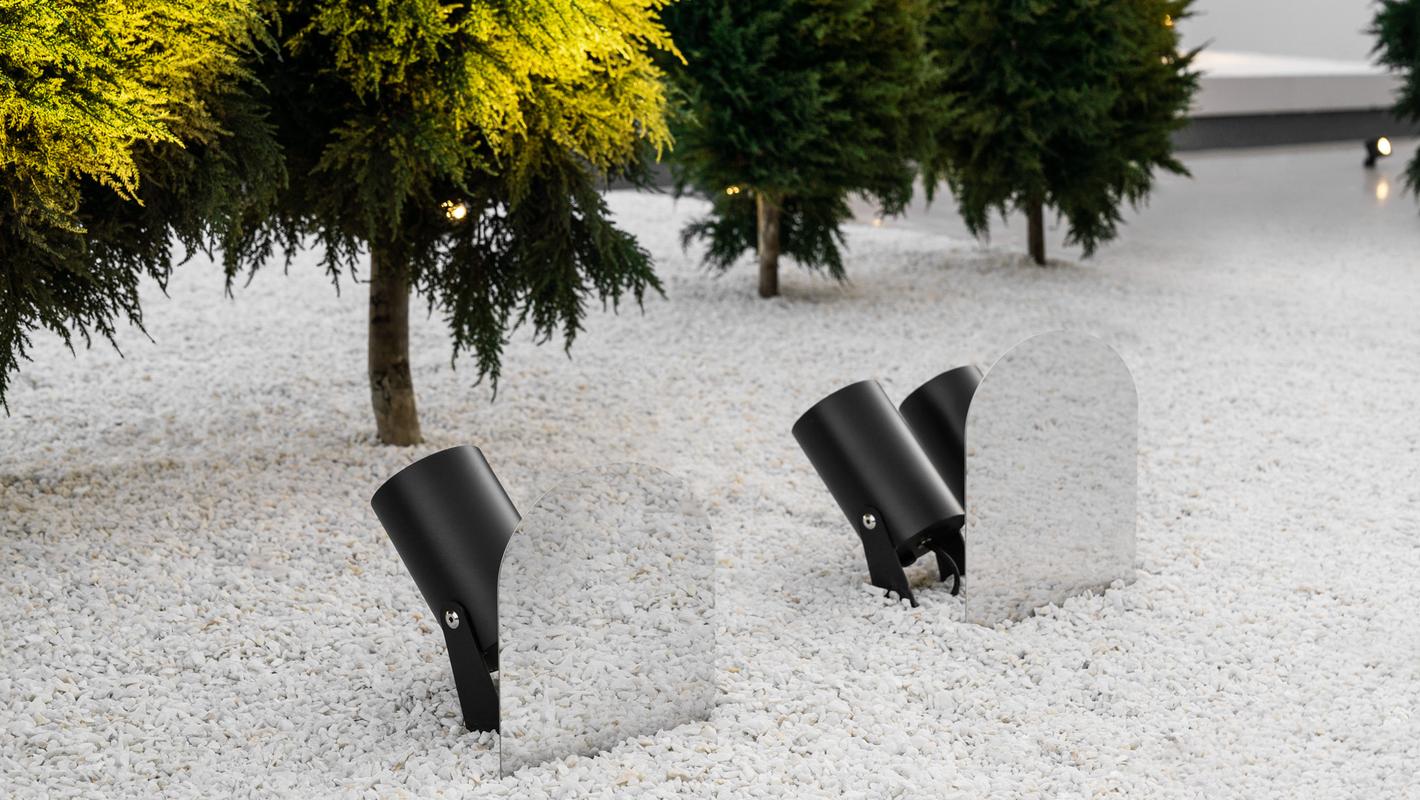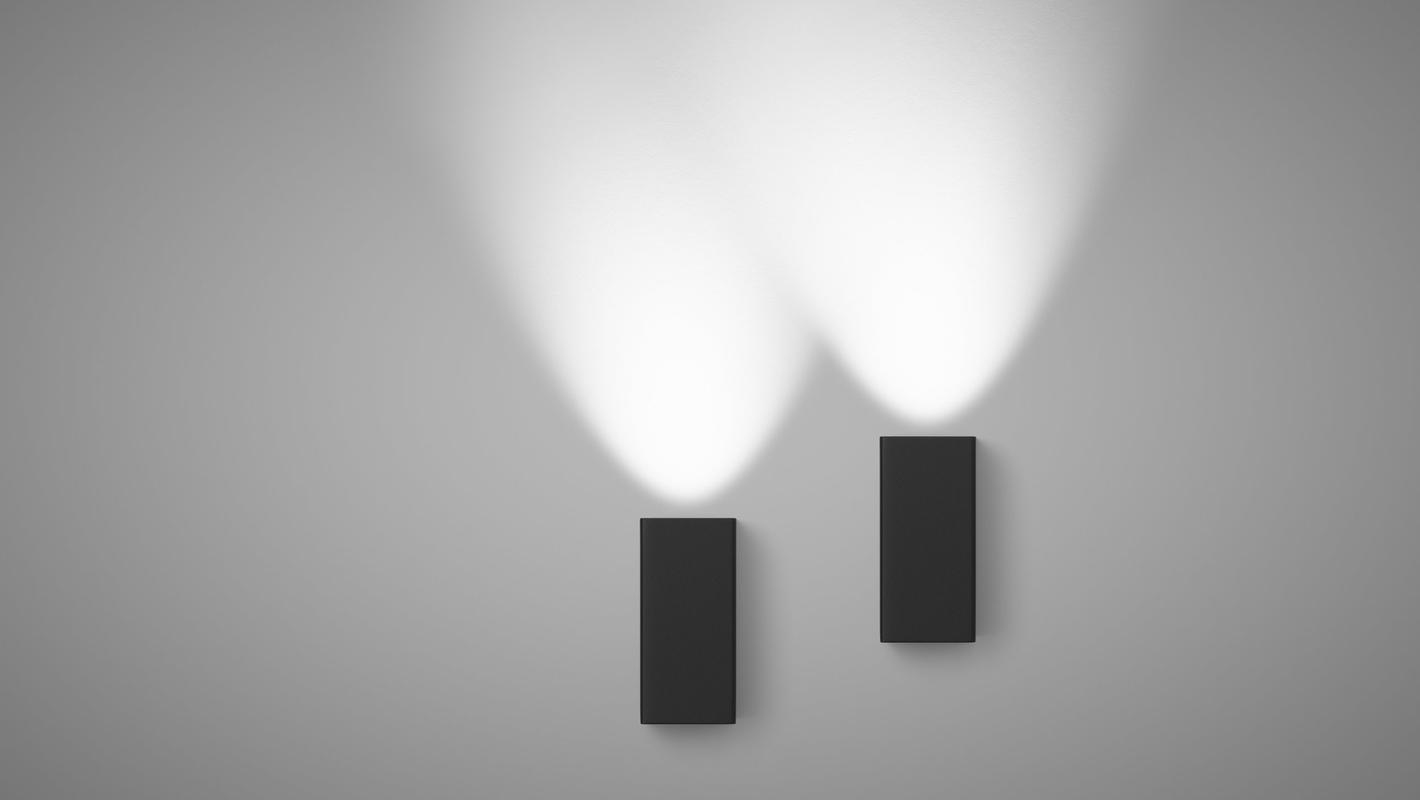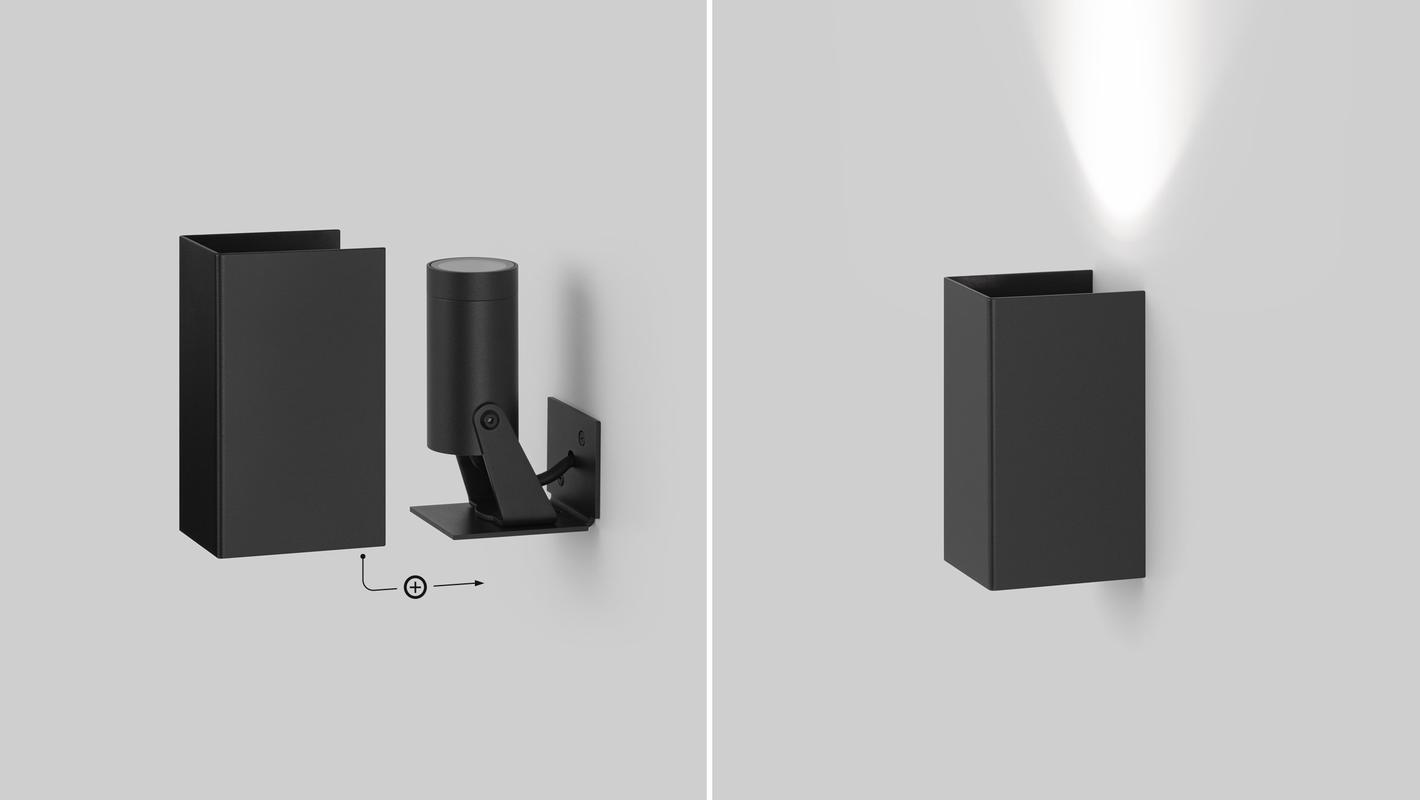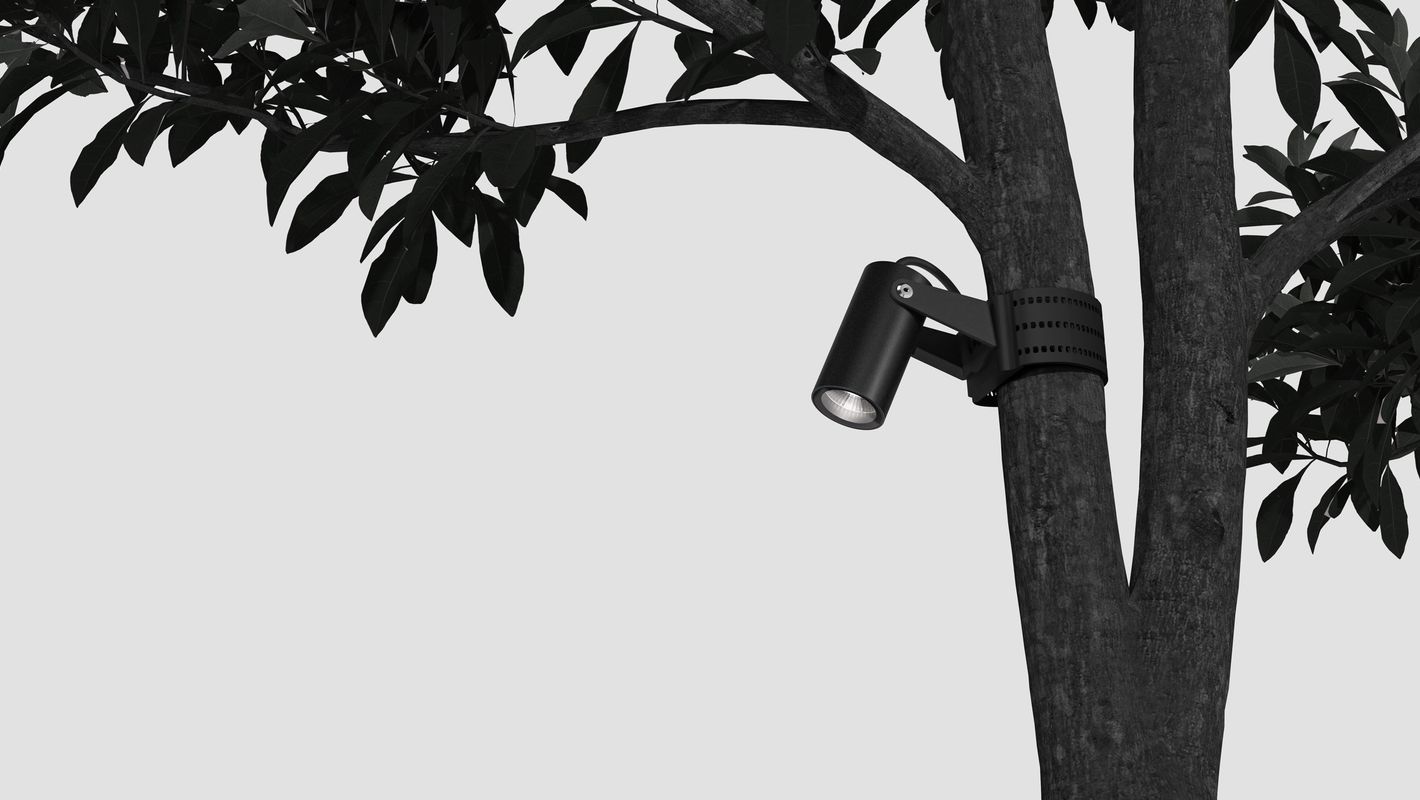 LOCUS O 50 outdoor spotlight
Светодиодный прожектор для ландшафтного освещения. С его помощью можно ярко осветить дорожку к дому или добавить световые акценты в дизайн приусадебной территории. Использовать модели на открытом воздухе можно благодаря высокой степени защиты от проникновения влаги и пыли (IP65). Специальный клапан выравнивания давления обеспечивает защиту светильника от образования конденсата при резких колебаниях температур.

Представлен тремя моделями: с мощностью 2Вт, 6Вт и 18Вт. Поворотная конструкция позволяет направить свет в нужную сторону. Угол света 12° или 30°.
LOCUS O50
220V connection. LED spotlight for landscape lighting. It can illuminate paths or add lighting accents to the design of adjacent territory. The luminaire is equipped with Super Comfort lens. It forms homogenous lighting without halos or dark spots. 6W capacity.

Rotatable design allows to turn the light in required direction. Luminaries are suitable for outdoors due to their high protection against dust and water ingress (IP65). Special pressure equalizing valve prevents condensation that occurs due to severe temperature fluctuations.