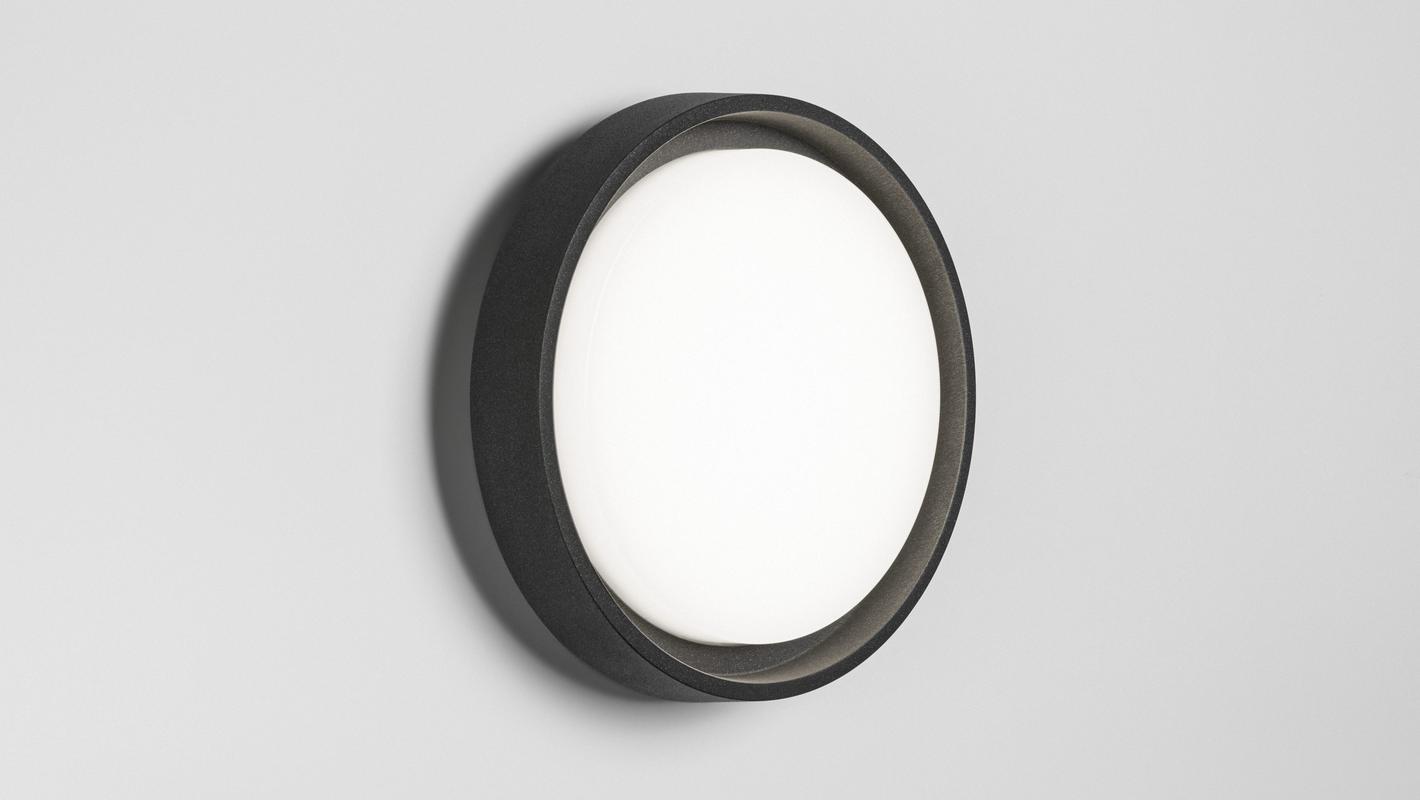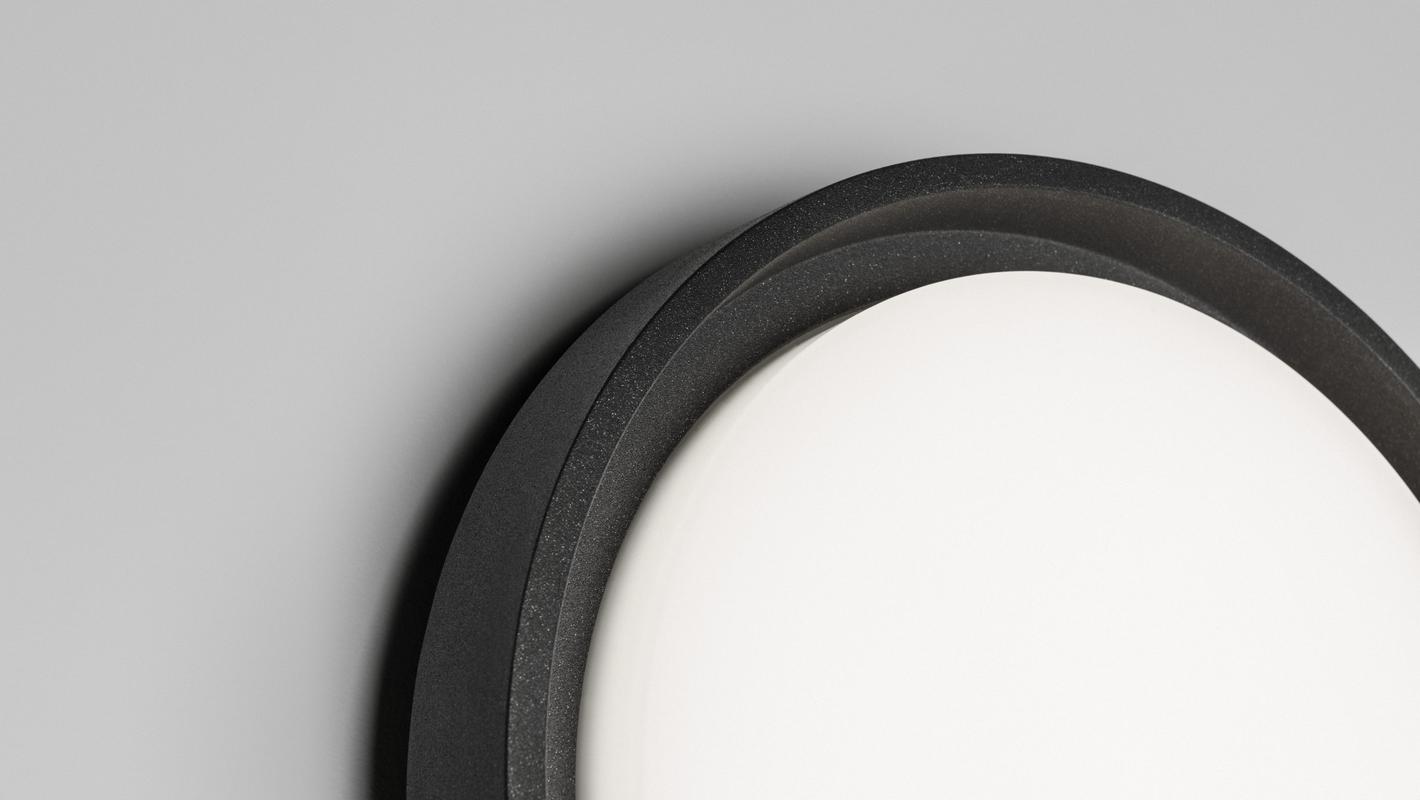 OUTER R wall-mounted outdoor luminaire
Настенные светильники с высокой степенью защиты от проникновения влаги и пыли - IP54. Предназначены для подсветки стен и фасадов зданий. Матовый рассеиватель обеспечивает высокий уровень зрительного комфорта.

Благодаря ярким светодиодам и широкому углу света (120°) светильник можно устанавливать на потолок для создания равномерного и мягкого основного освещения.
OUTER R
Wall mounted luminaires with high protection against dust and water ingress, meeting IP54 requirements. Designed for facade and wall illumination. The luminaire can be installed on the ceiling for even and soft general lighting due to its bright LEDs and wide beam angle (120°). Ground glass diffuser provides high level of visual comfort.