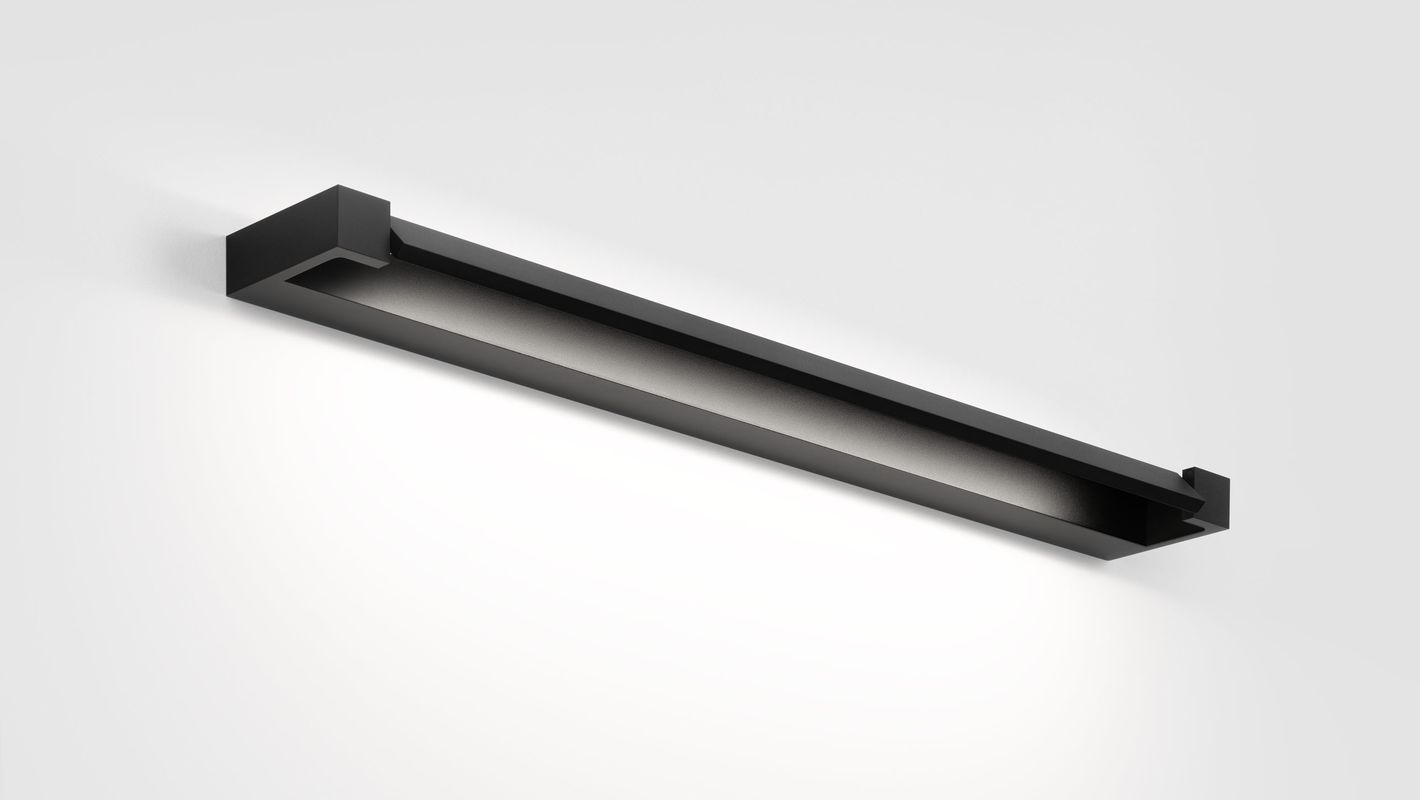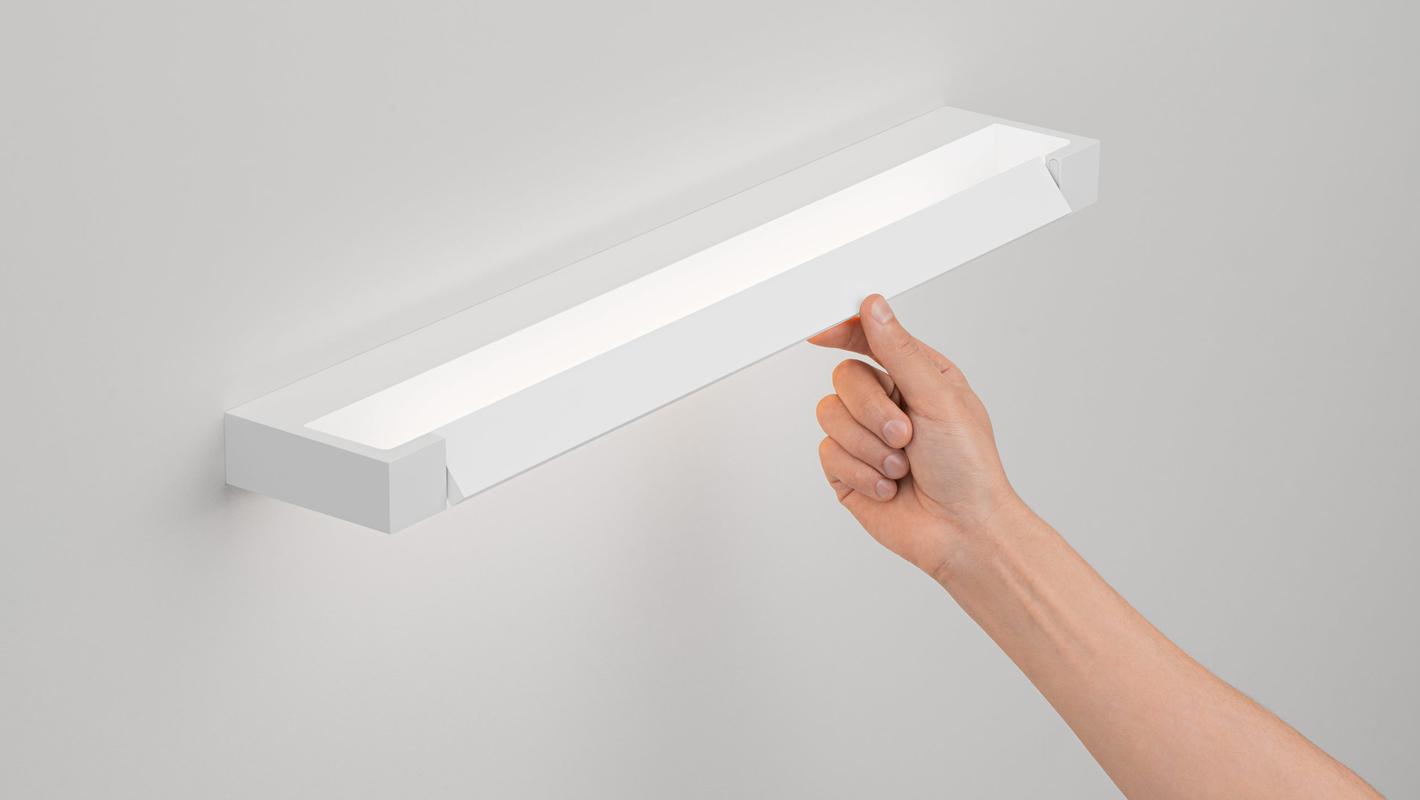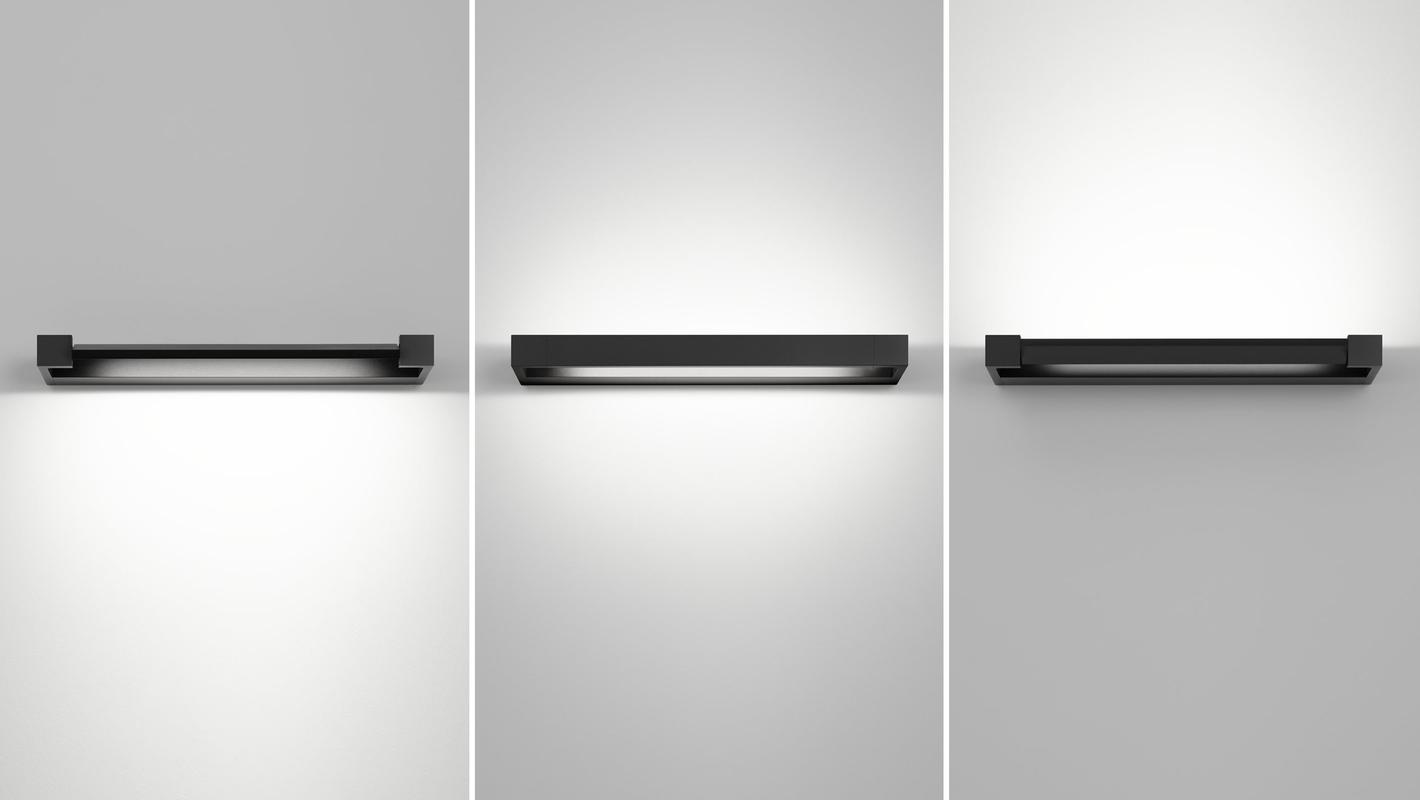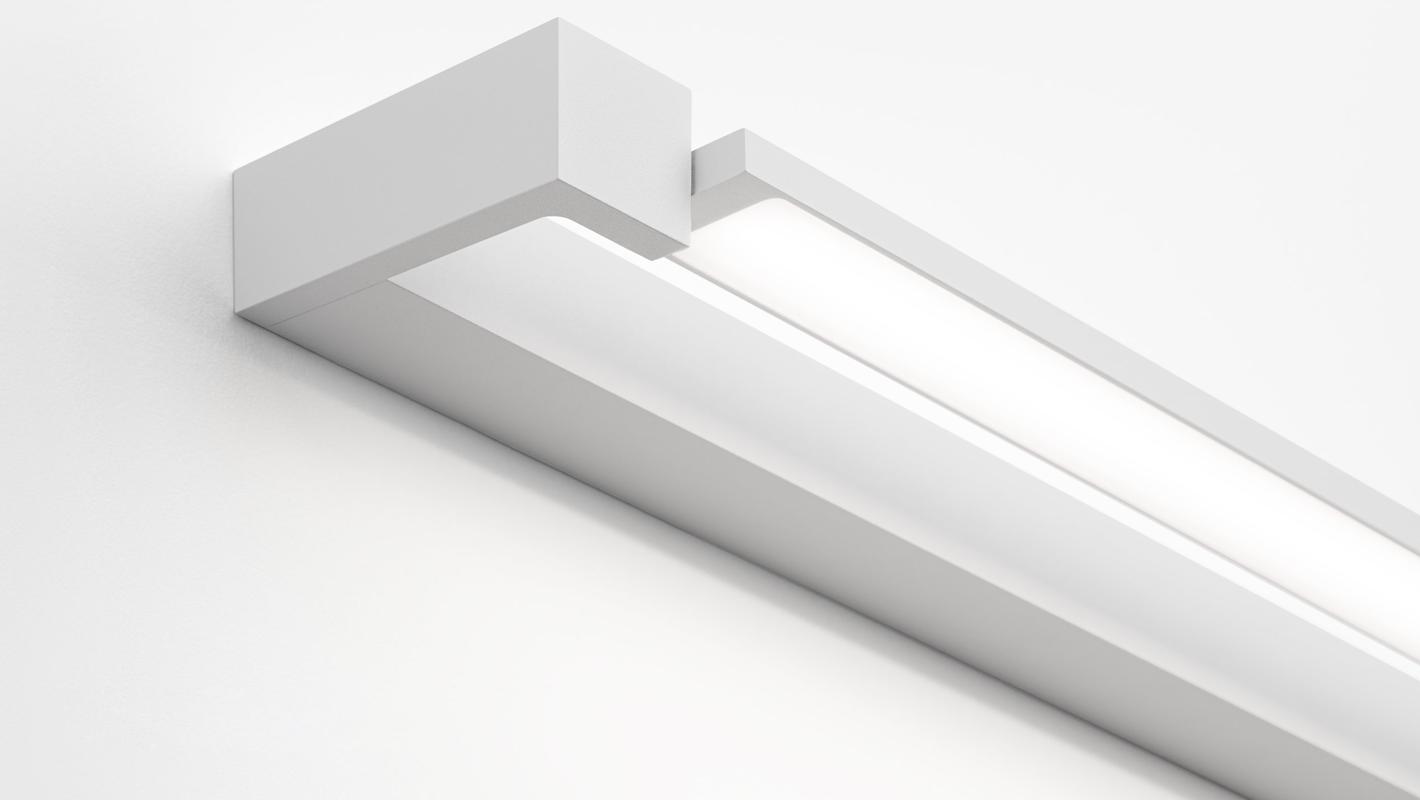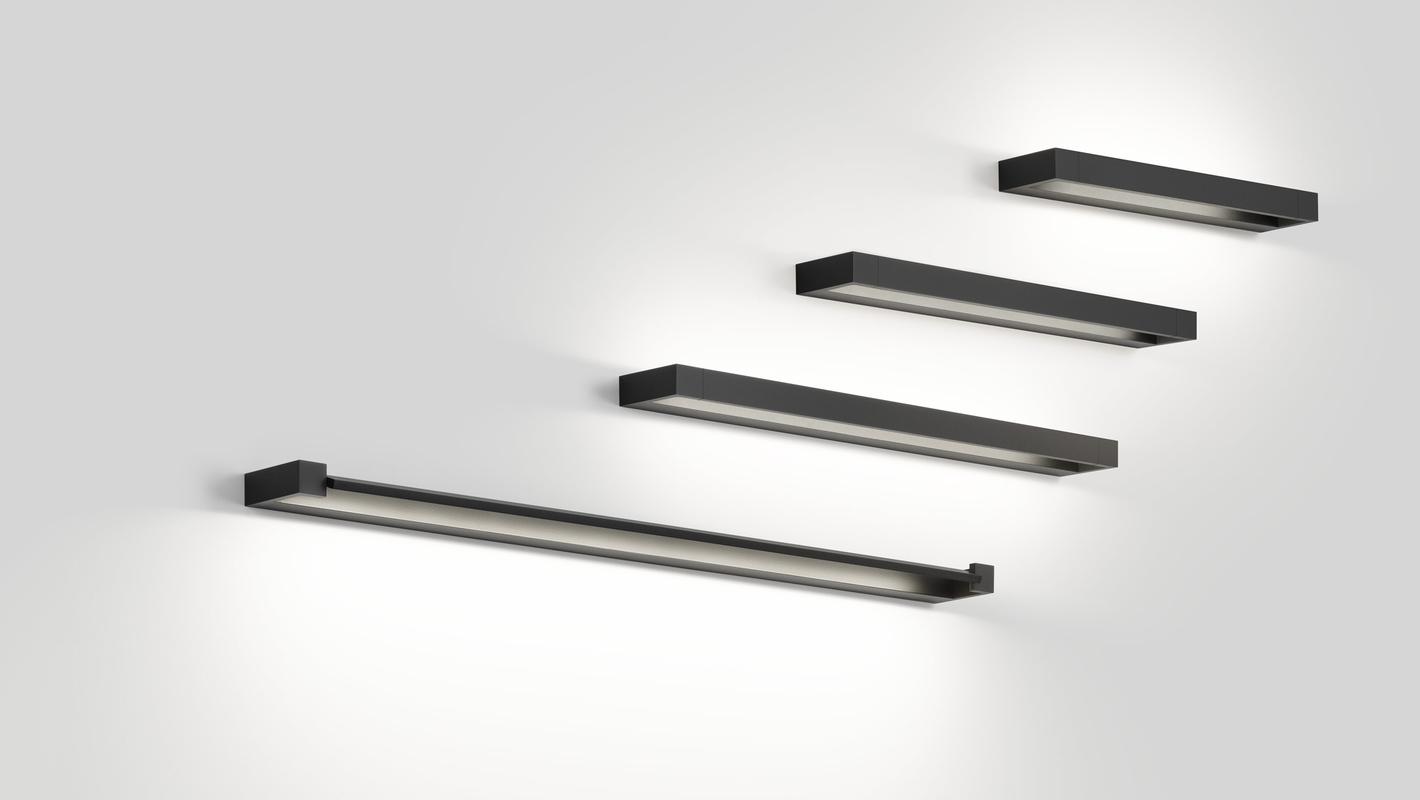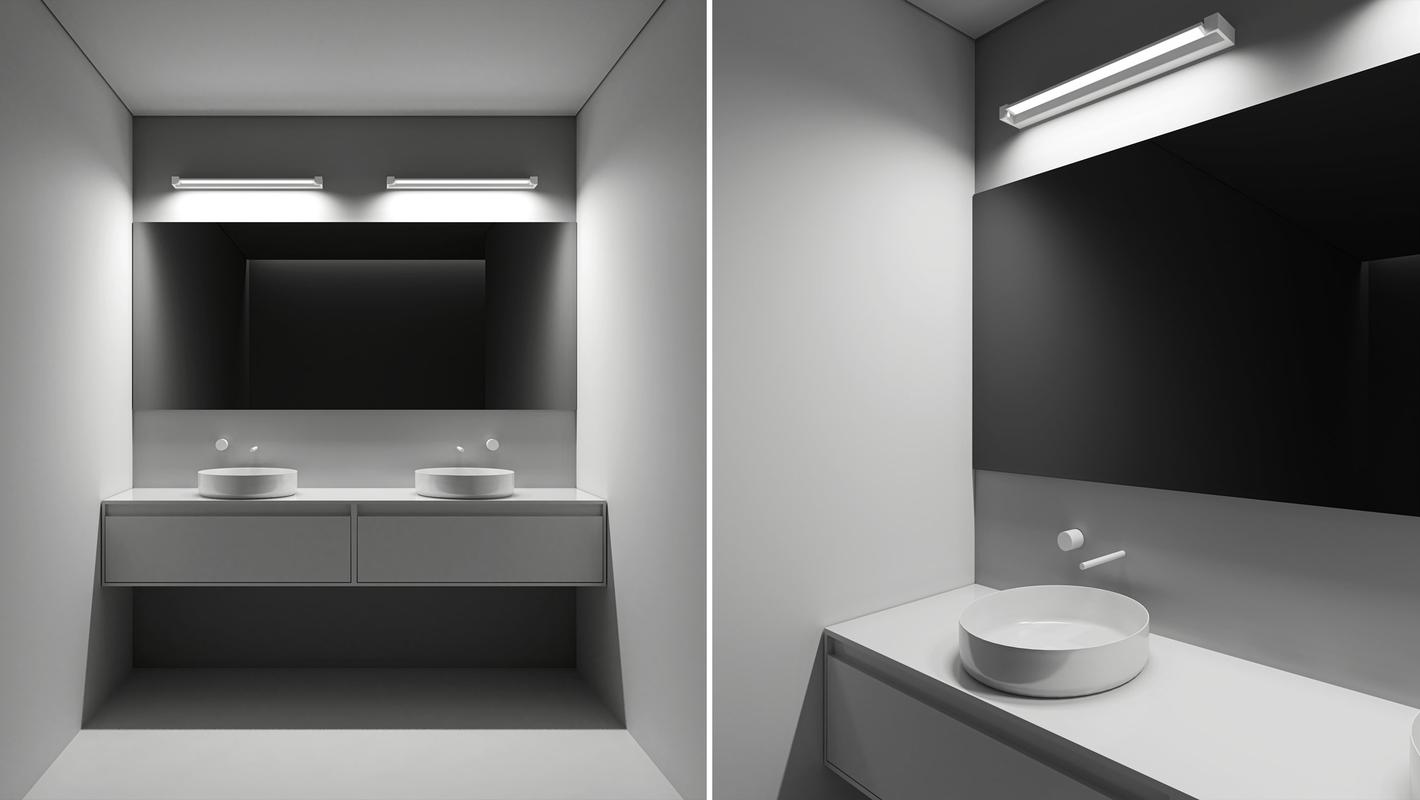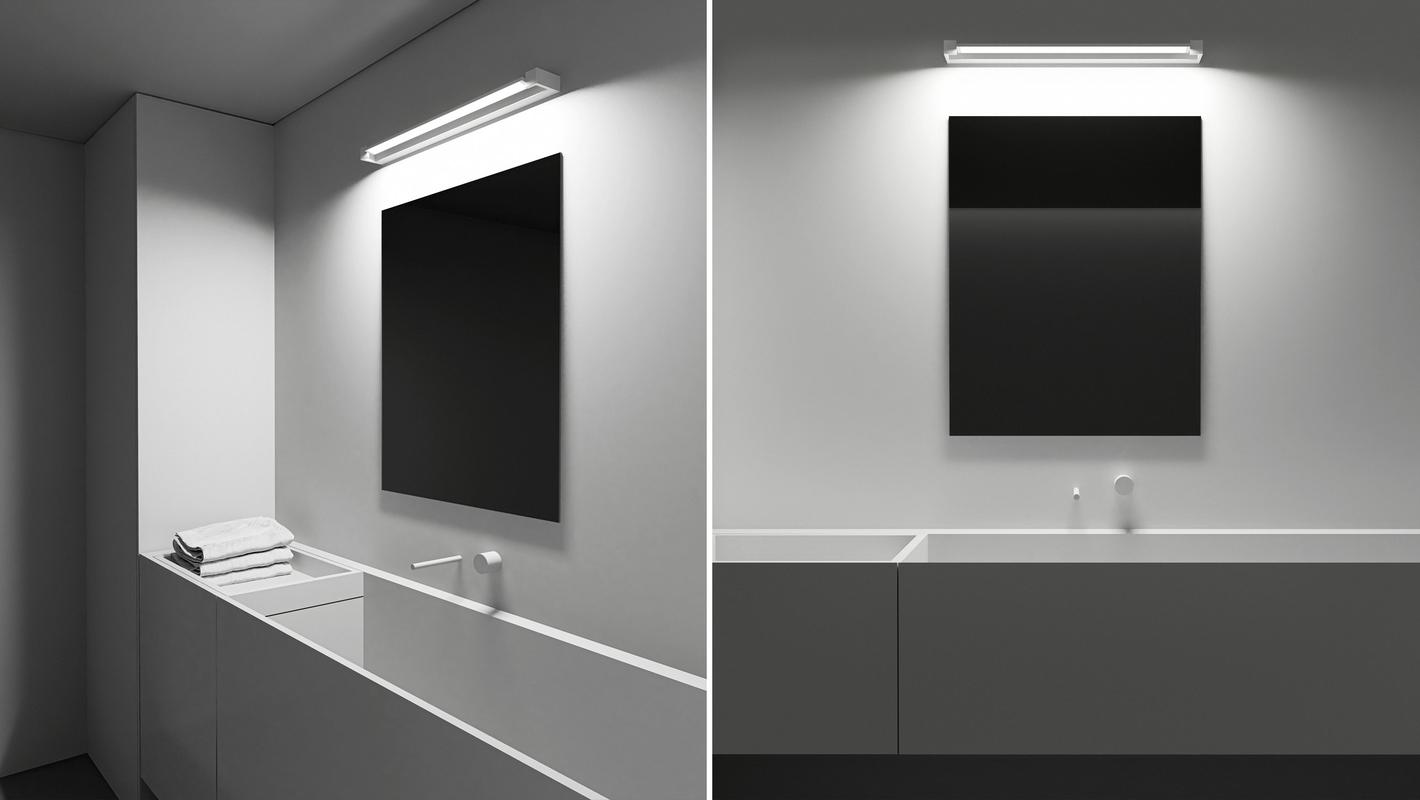 CLIO
Настенный накладной светильник. Рассеиватель из матового стекла преображает яркое свечение светодиодов в равномерное комфортное освещение. Подвижная часть светильника со светодиодным модулем вращается в одной плоскости, регулируя направление света, благодаря чему CLIO удачно подходит для подсветки стен, картин и зеркал. Блок питания расположен в корпусе.
CLIO
Wall mounted luminaire. Ground glass diffuser transforms bright LED illumination into comfortable evenly distributed lighting. Power unit is built in the housing.

The movable part of the luminaire with LED module rotates in one plane, allowing to adjust the direction of light, which makes CLIO a good choice for lighting walls, pictures and mirrors.